Precision Laser Target v2019

Back to category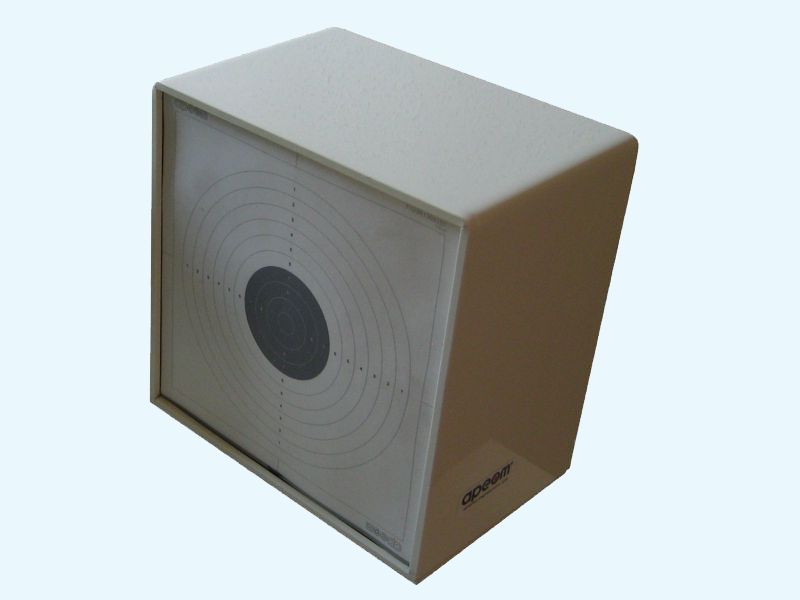 The Target LPT meets all UIPM requirements and is homologation for all competitions.

Target LPT is characterized by ease of use, high resistance to sunlight and rain. The target is designed as plug and play, which means that when the power is connected, the target is ready for immediate use and requires no additional equipment to operate.
It works as a Hit / Miss target with a connected display. The display measures the shooting time and shows the hits.
If you need to know the hit position, you can connect wirelessly to the target using a tablet, smart phone, or laptop and watch the hit point, hit time and time between hits on the screen. To view does not require any application, sufficient common Web browser.
By attaching targets to the data server you can get the results of each competitor's shooting and the overall shooting statistics.
The target is equipped with FIRST IMPACT technology, which ensures the location of the hit at the first impact of the laser beam. The target also includes a special technology that guarantees target performance even with direct sunlight of 110,000 lux.
Size is 200x200x135mm.
Target LPT 2017 and Target LPT model 190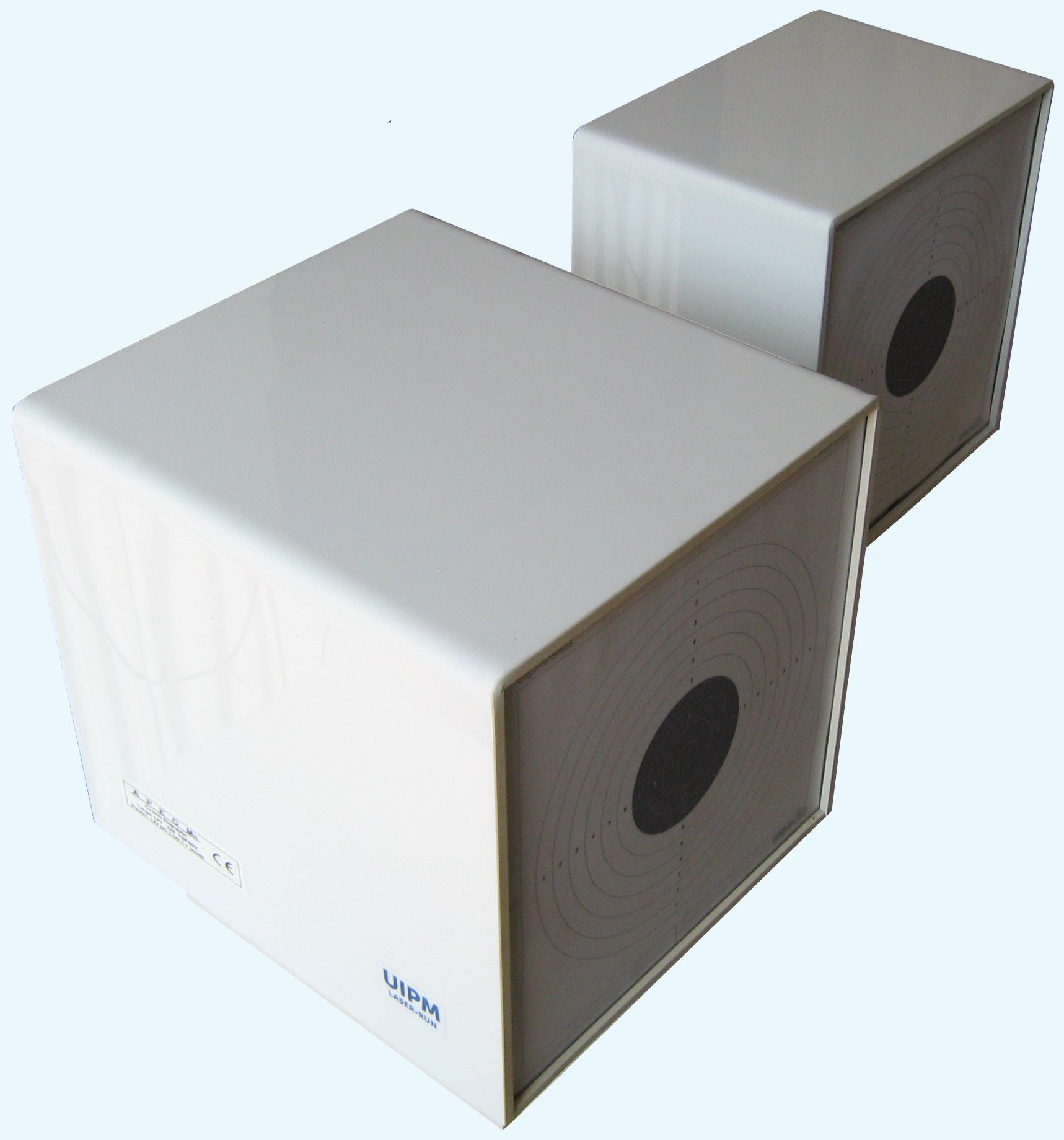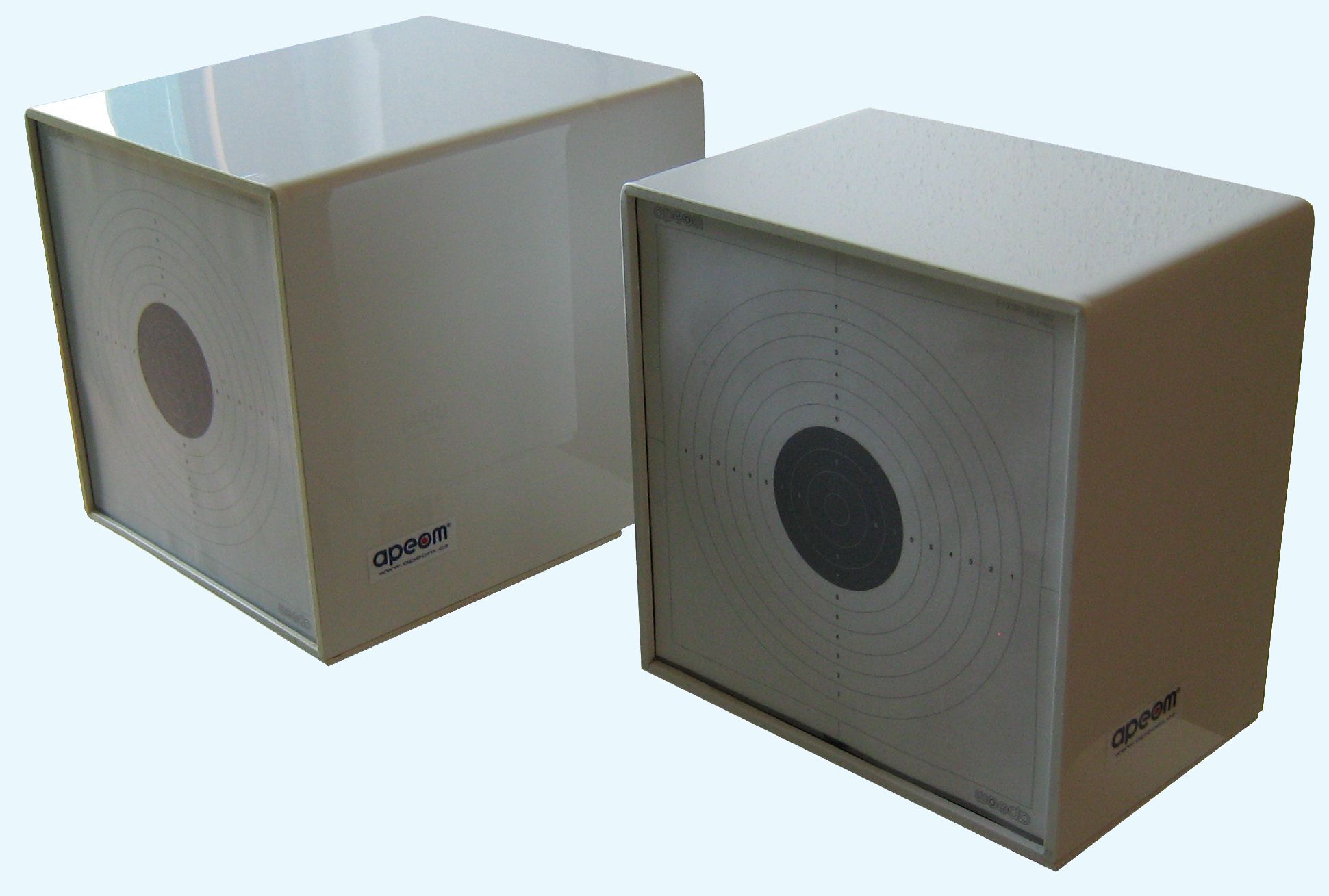 Interested in our product?