Biatlon 50SB

Back to category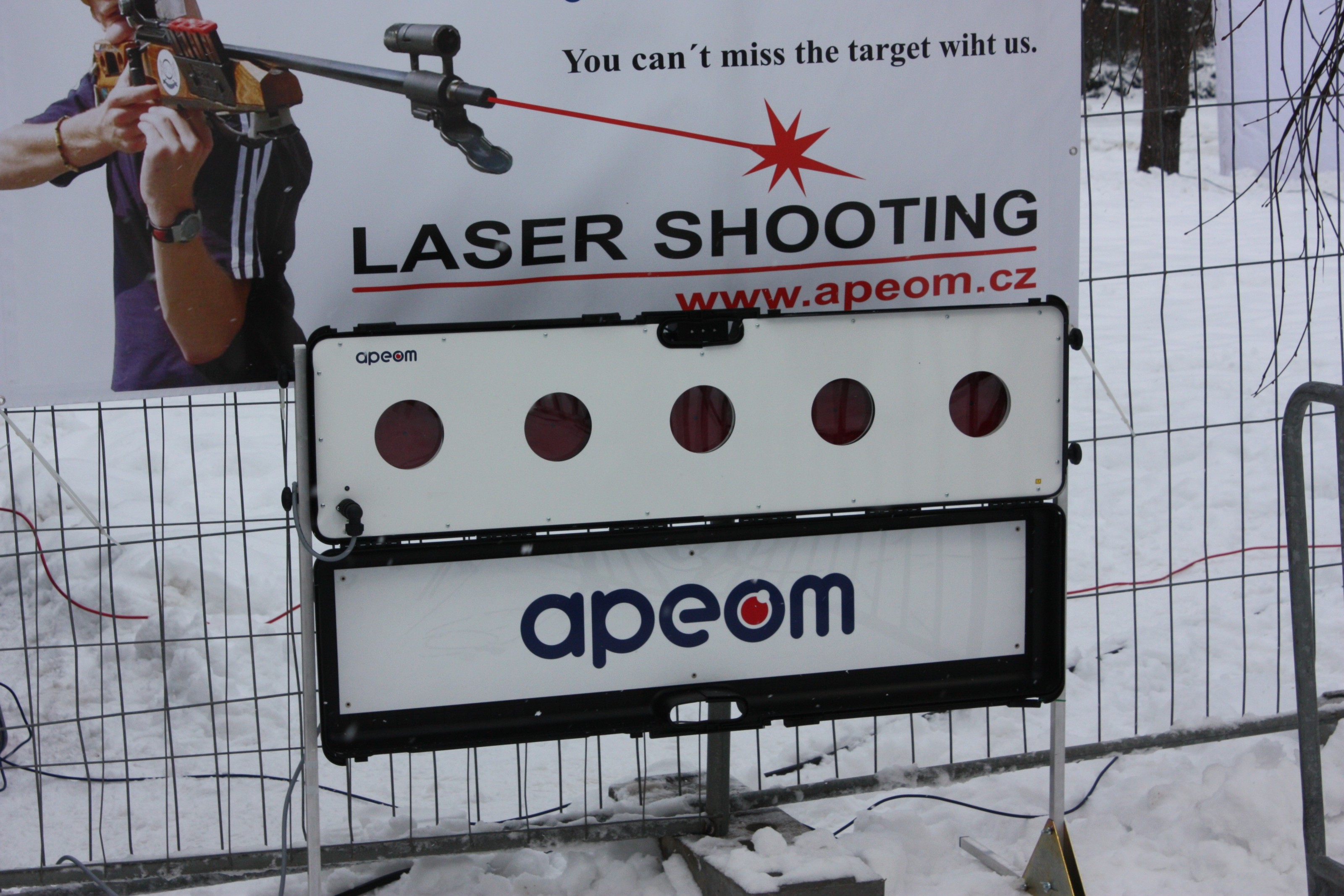 Target device in the same shape as Biathlon 50. The flaps raise control and holes sizes interchange are realized by electronic devices controlled remotely (wired or wireless connection). 
Photos can be viewed here: 
Video: CbSS 2010
Documentation: 

 Detector with cover closed - 3D      

 Detector with cover open - 3D
Interested in our product?