Full laser pistol ALP160 Standard CA

Back to category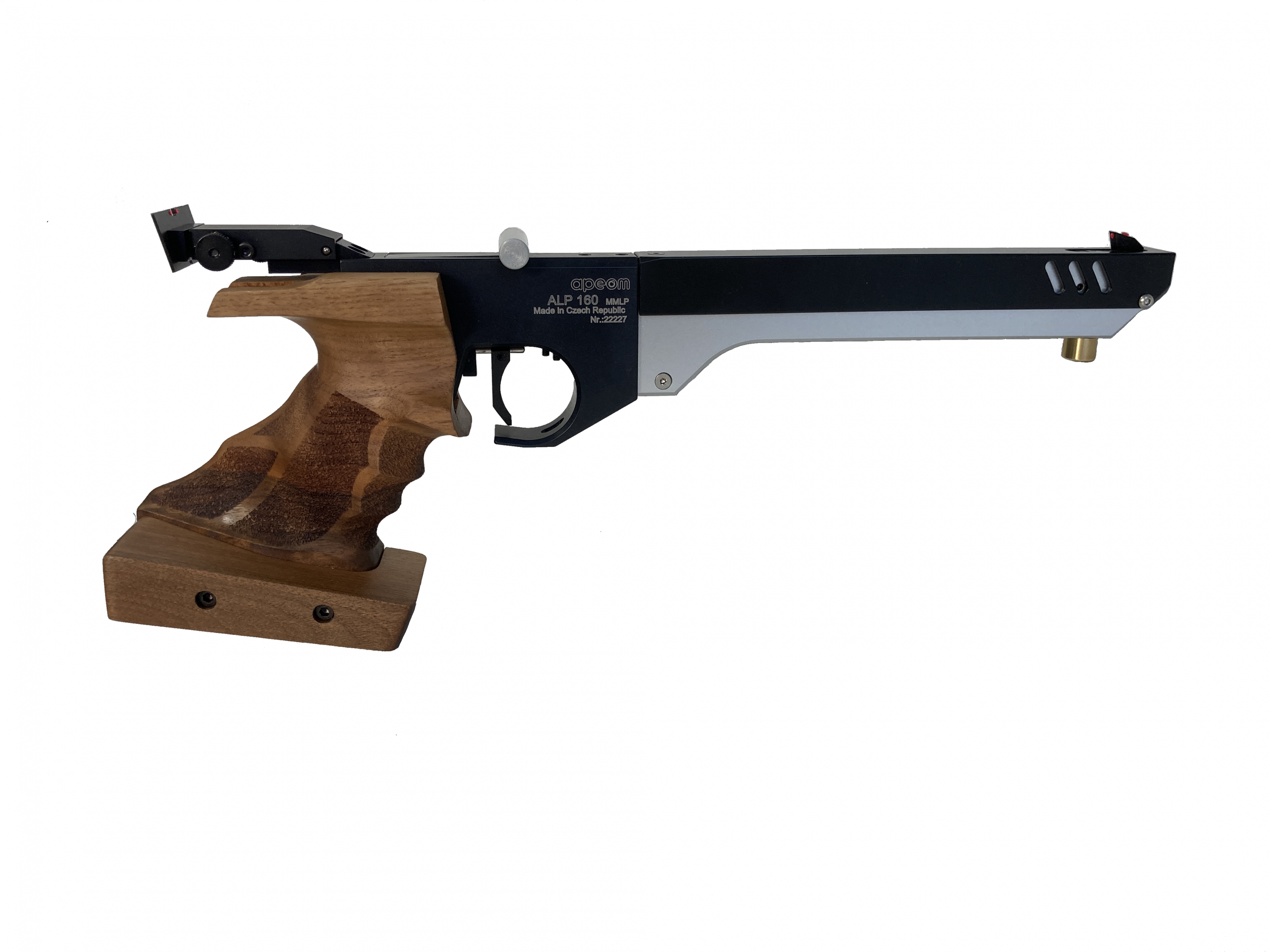 ALP160 Standard CA – compact version of the ALP160 pistol
This is a fully laser pistol designed for athletes in shooting disciplines.
The frame of the mmlp pistol is here complemented by the ALE160 laser emitter in a compact design.
Both the pistol frame and the laser emitter ALE160 are homologated.
Interested in our product?