Biathlon 50SB

Back to category
Electronic target for biathlon shooting at 50 meters. Reach an hole is signaled by dropping flap.
Reset flaps and reducing move the surfaces for shooting lying is done by remote control.
The detector can be used both indoors and outdoors.
The detector is available in two variants. For hit by gunfire when they are only evaluated interventions Hit zone and variant Biathlon 50SB HM, which is able to evaluate interventions to Hit and Miss zone.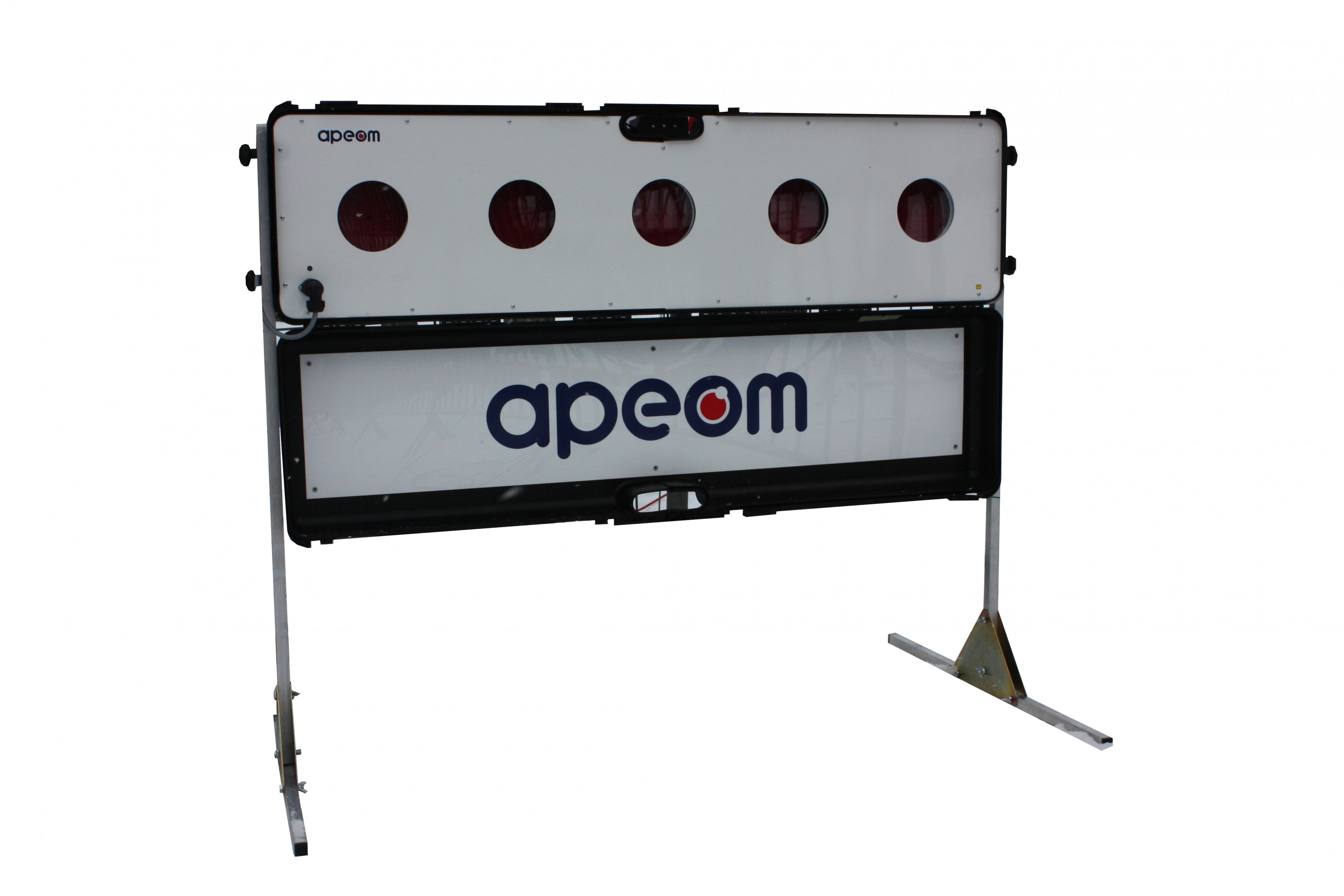 Interested in our product?